12am Hot Tub - Meech, James and Nat. James says there's only 23 days left. Meech says its comparable to how long it was from move in to when Vic first went home in the tennis comp. Meech asks James how many fan emails he gets a day. James says 5-10 a day. James asks so if we win do we put up Nicole up and Corey or Victor. Meech says Nicole and Victor. James says if Victor wins sorry Corey you go up. Nat tells Meech she needs to win this HOH.
Recent Spoilers
-Post has been updated--Post has been updated--Post has been updated-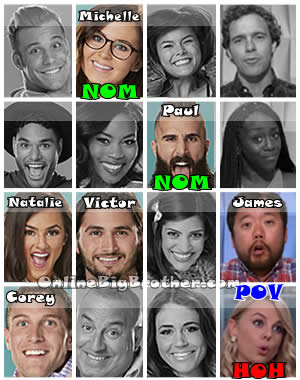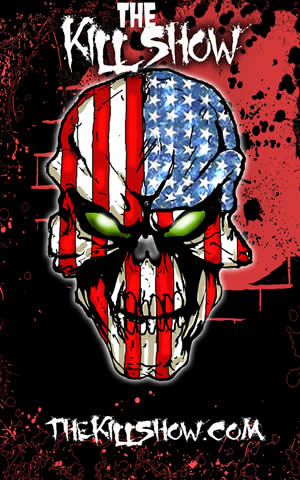 Big Brother Links
Bitchy Big Brother Blog
Big Brother attwx
Hamster Watch
Quirkydudes Archives
Big Brother Archive
Big Brother Gossip
OnlineBigBrother Forum
I Love Reality TV
Big Brother Junkies
IHateBigBrother!
Big Brother 2009
Big Brother Network
Big Brother Insider
The Big Brother Forum
yakkityyaks