Click our Amazon link before your Amazon.com shopping ---> OBB Amazon Link-Post has been updated-
10:36pm Safari Zakiyah and Michelle
Talking about being jealous about Nicole and Paulie. Apparently she saw him lay his leg over her legs while she scratched his hair.
Zakiyah - I'm just territorially.. You know what i'm saying.. Once I pee on my tree..
Zakiyah - I play games.. I play dirty..
Recent Spoilers
-Post has been updated--Post has been updated-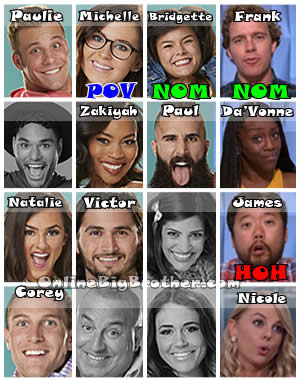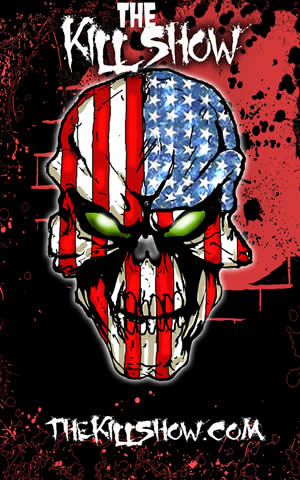 Big Brother Links
Bitchy Big Brother Blog
Big Brother attwx
Hamster Watch
Quirkydudes Archives
Big Brother Archive
Big Brother Gossip
OnlineBigBrother Forum
I Love Reality TV
Big Brother Junkies
IHateBigBrother!
Big Brother 2009
Big Brother Network
Big Brother Insider
The Big Brother Forum
yakkityyaks