Click our Amazon link before your Amazon.com shopping ---> OBB Amazon Link-Post has been updated-
In the HOH room - Frank is talking to Tiffany. Frank says I should put myself up. It would cause confusion but ... I wouldn't.. I would never put myself up. I'm going to have a talk with Michelle. Tiffany asks are you thinking of putting her up? Frank says no, I don't think she could handle it. Tiffany says maybe says I totally don't want to put you on the block but if you're okay with it.
Recent Spoilers
-Post has been updated--Post has been updated--Post has been updated-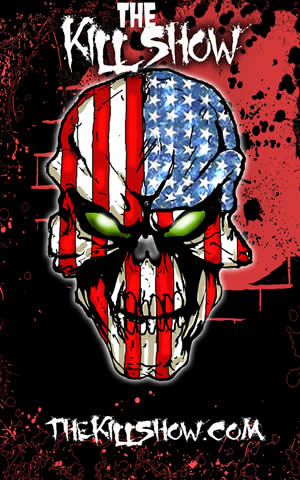 Big Brother Links
Bitchy Big Brother Blog
Big Brother attwx
Hamster Watch
Quirkydudes Archives
Big Brother Archive
Big Brother Gossip
OnlineBigBrother Forum
I Love Reality TV
Big Brother Junkies
IHateBigBrother!
Big Brother 2009
Big Brother Network
Big Brother Insider
The Big Brother Forum
yakkityyaks